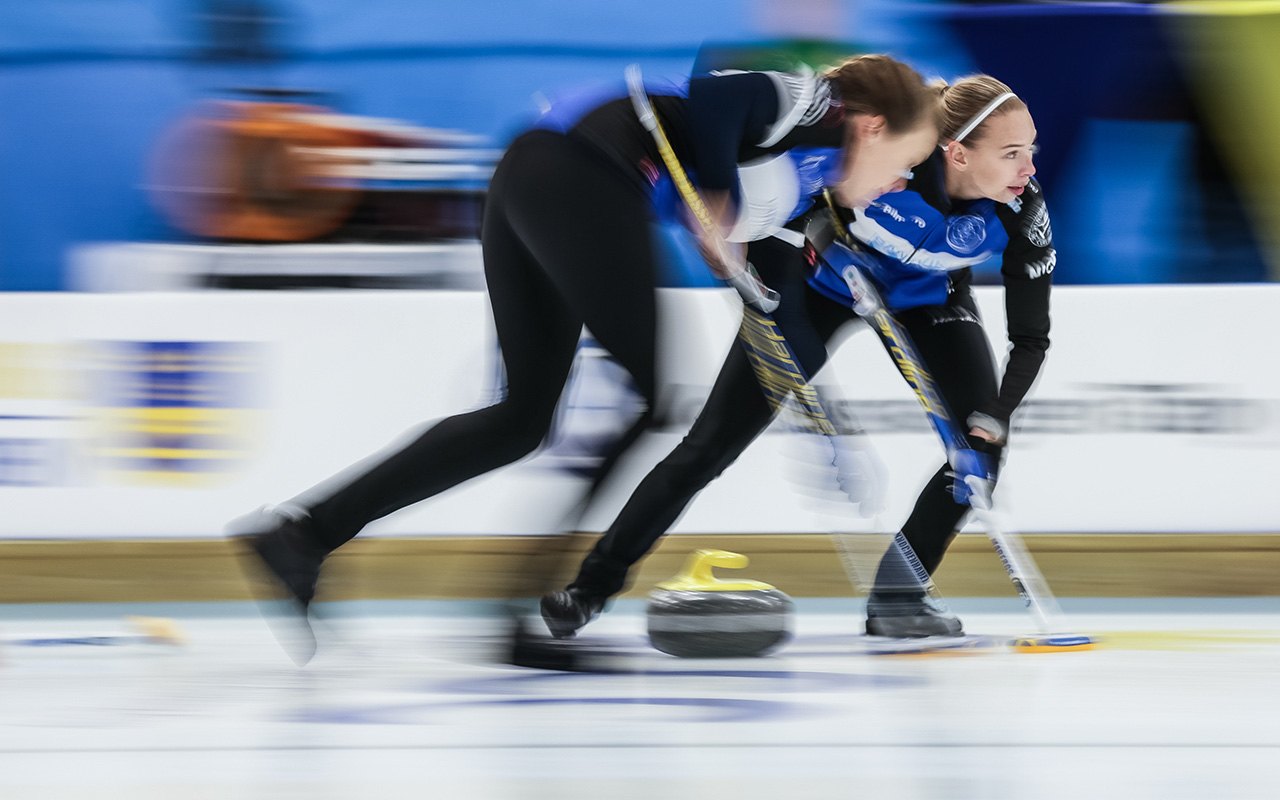 Born out of the realization that curling needed its own brand. Runback's vision from the beginning has been to be regarded as the Ultimate Curling Company in everything that we do.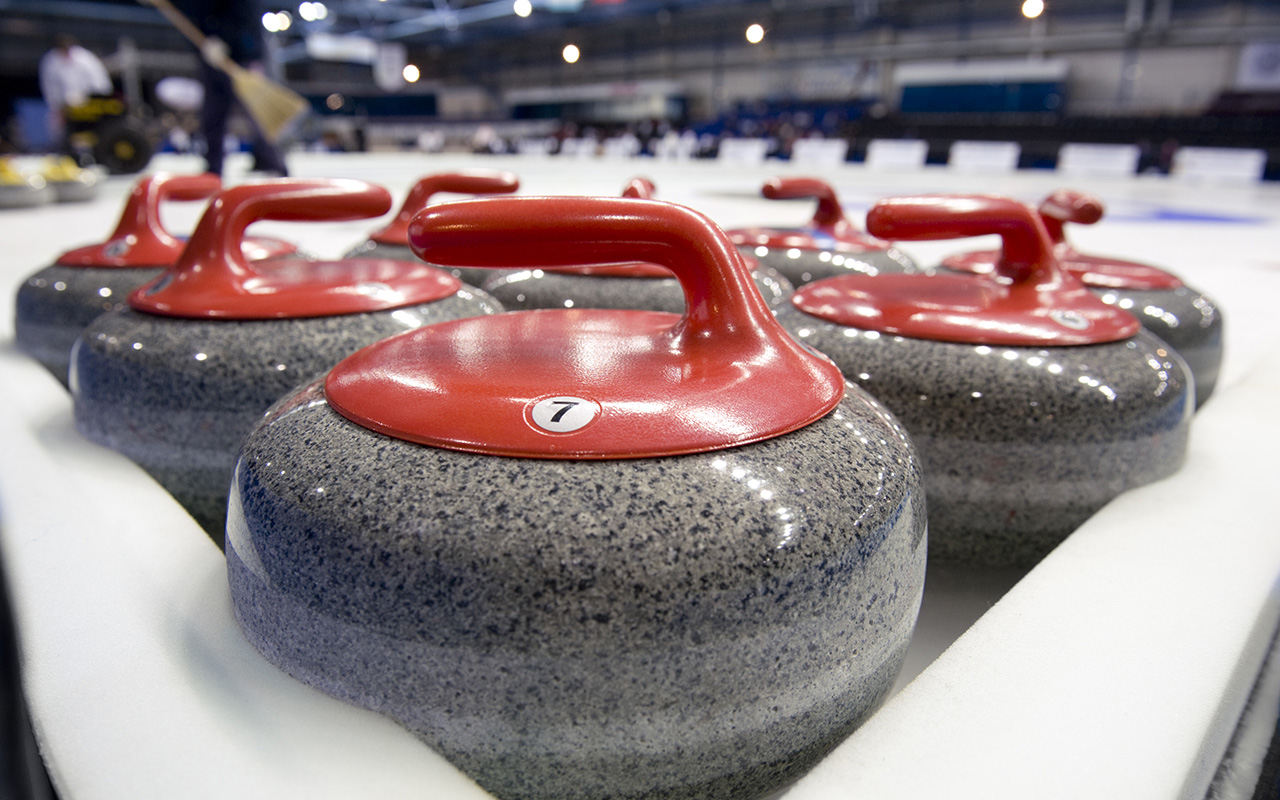 We started by specializing in custom designed sublimated sportswear. As the brand grows and we expand our product line we continue to love working with curlers from around the World.
Runback works with Gold Medalists, World Champions, Tour Pros, Curling Associations, Curling Clubs, and Everyday Curlers who love the game as much as we do.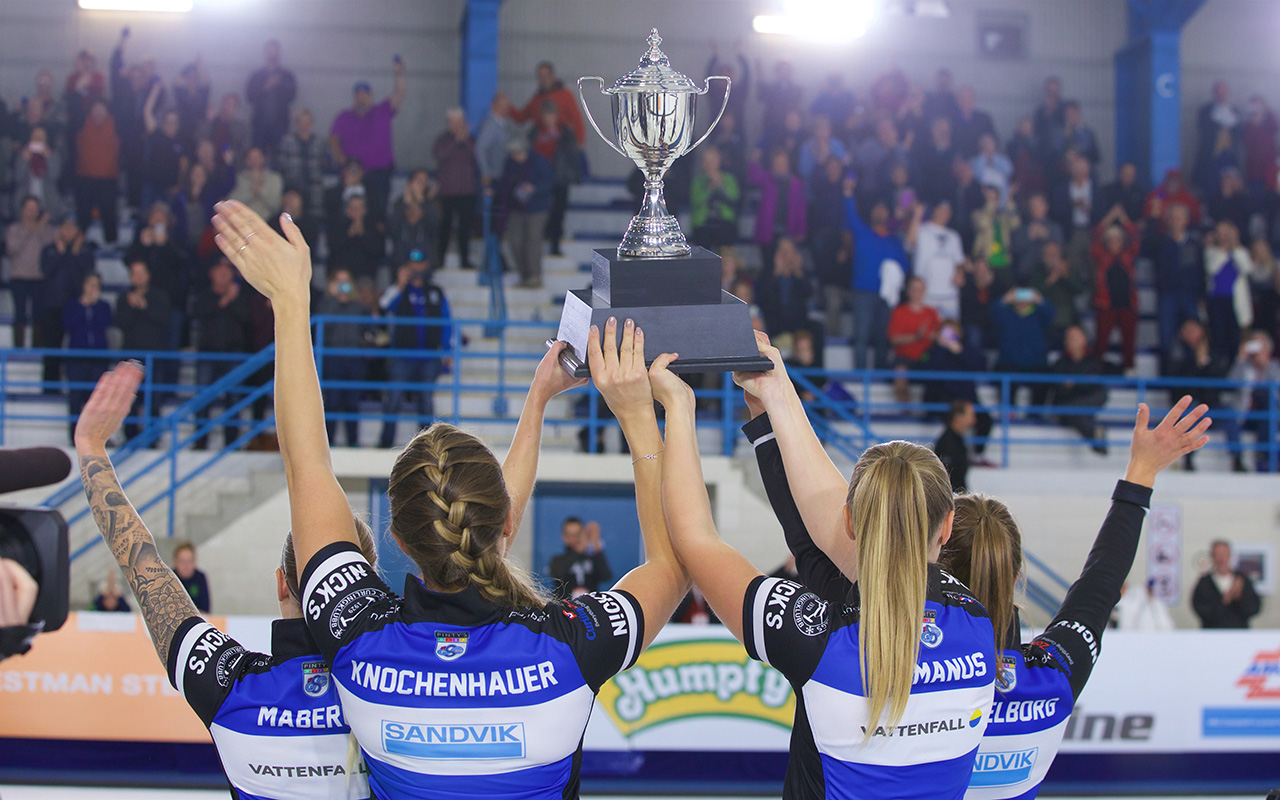 We are curlers and we understand what our customers need. That's why we strive to provide amazing customer service, speedy turn arounds, incredible designs, and high quality products.